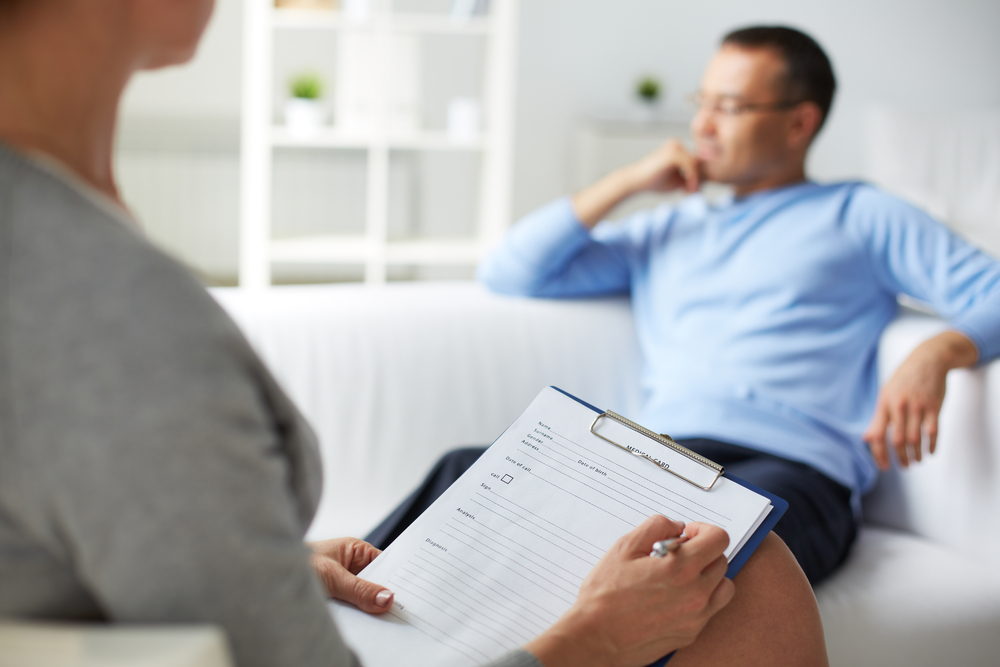 Personal Injury claims cases and accident claims law advice for a range of different claims. These include road traffic accident claims, medical negligence cases and accidents at work case studies, including legal advice about personal injury compensation and levels of damages in accident claims in the UK.
To make an accident claim - visit our partners Personal Injury Claims Glasgow in Scotland.
To make a claim in Leeds, click here or click here for Birmingham. Click here for Sheffield personal injury lawyers or here for road traffic accidents solicitors in Liverpool.